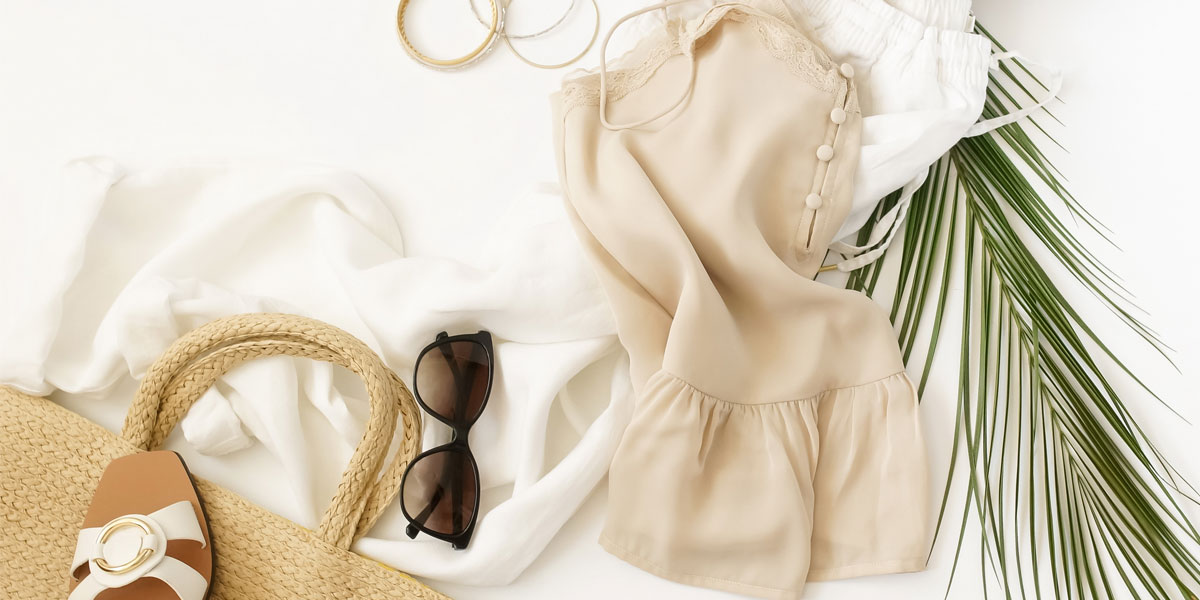 Summer Neutrals
Long sunny days, rolling sand dunes, Toi Toi swaying in the breeze, it all makes for the perfect Kiwi summer, but what makes for the perfect late summer wardrobe and how on earth do we stay cool in this heat? Check out our first fashion blog for 2020 on the why and how tos of a summer neutral wardrobe.
Wardrobe Mileage
Neutrals like oatmeal, sand, stone and oyster are light base colours that are not only classic, but ideal colours for deflecting heat and keeping cool.
They are also the perfect base to grounding your more intense colours and as 'pantry basics' (think of them as the flour and sugar of your wardrobe), they give you so much more bang for your buck when it comes to having a capsule wardrobe.
Layers of Texture
Neutral doesn't mean bland or boring. Layering with different textures or fabrics gives an extra element of interest and elegance to your outfit.
Look for natural fabrics that breathe such as linen blends, add nubby textures and rattan look accessories for the perfect summer neutral wardrobe.
New Season Dressing
It's my job to get my clients the most value out of their wardrobe which is why I love how neutral shades segway into your more traditional 'earthy' autumn colours.
Together they make the ideal autumn palette which is perfect for some of those with warmer skin tones. Not a fan of the autumn colours? That's OK - denim is also considered a neutral and I'm yet to meet someone who doesn't like a great pair of jeans. Light neutral tones paired with denim is perfect for the fickle merge between summer and autumn.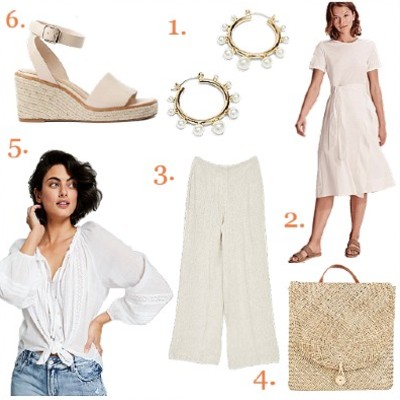 1. Country Road Nora Pearl Hoop $64.90
2.Country Road T-Shirt Dress $139.99
3.Glassons High Waist Wide Leg Pant $59.99
4.Amazon Billabong Changing Tides Bag $79.99
5.Just Jeans Harper Tie Front Top $79.99
6. Merchant 1948 Swish Espadrille $260.00
Keep cool and enjoy our beautiful summer while you can, we will be complaining about the rain in no time.
Stylishly Yours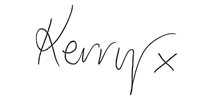 Subscribe to our newsletter
Subscribe today to receive the latest offers, events and exclusive promotions at Shore City.