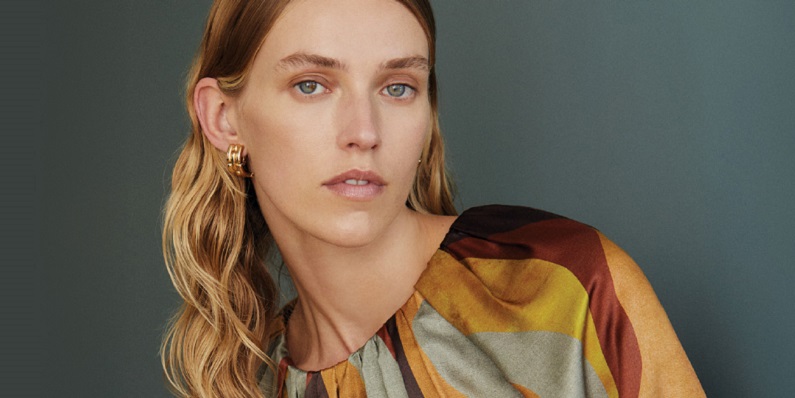 Introducing Veronika Maine Winter 2022
Veronika Maine launches the first pieces of the Winter 2022 collection
This season, the Veronika Maine design team focused on innovative, timeless designs. New simple silhouettes sit alongside dramatic layering, rich hues and sumptuous textures for an effortless take on modern wardrobing. Details of draping, pleating and gathering add interest to minimalist styles and embody the innovative energy of the brand. An elevated tonal palette of coffee, caramel and tan makes styling easy for winter.
New season prints are inspired by the 70s' and have been designed for impact. Explore modern animal prints, abstract lines, modern checks, tonal marble, and blurred florals. These throw-on-and-go heroes require nothing more than simple accessories.
Click here to discover the first arrivals amazing offer! Offer expires Tuesday 15th, March
Subscribe to our newsletter
Subscribe today to receive the latest offers, events and exclusive promotions at Shore City.