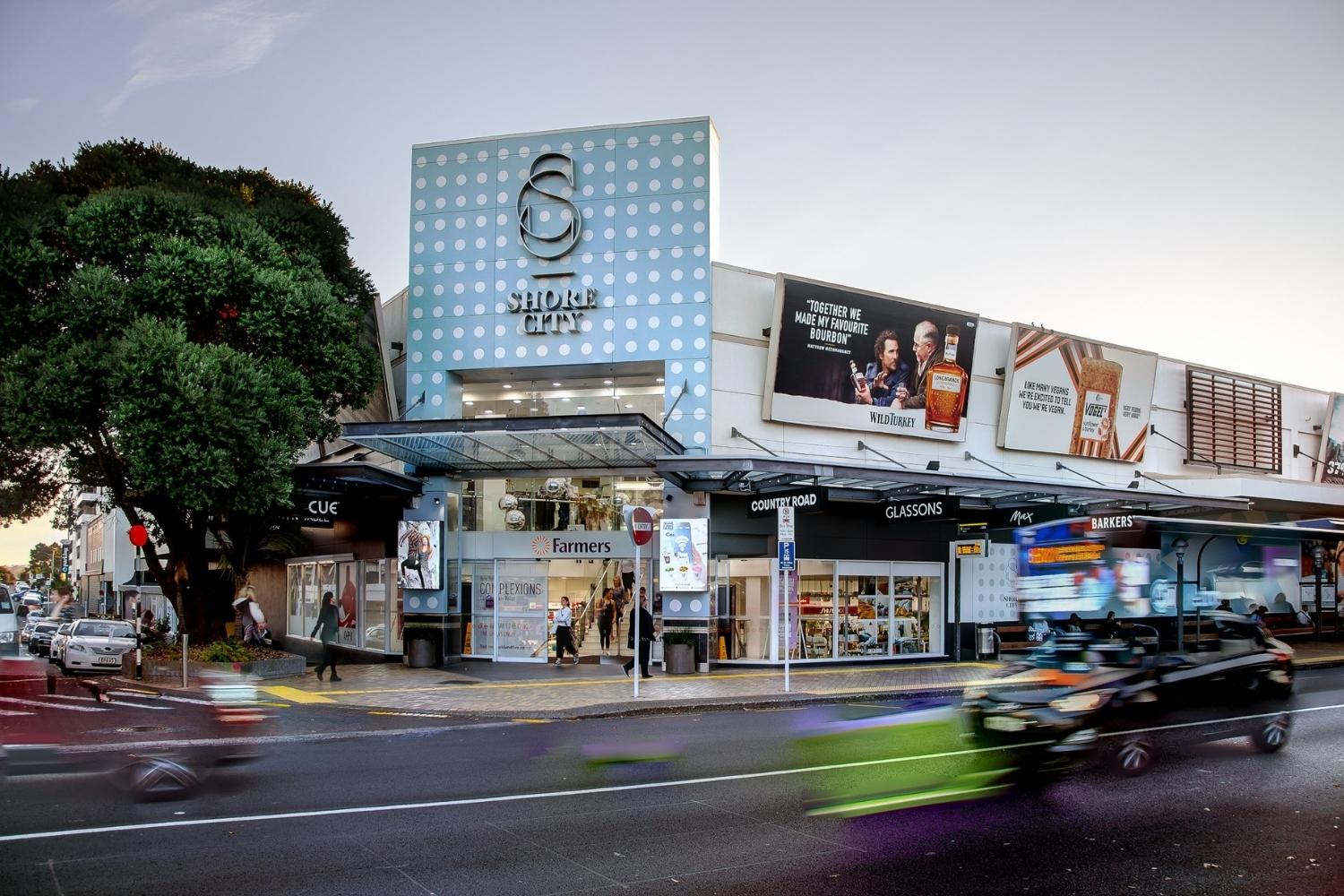 Welcome
Shore City has always held a special place in Aucklander's hearts, ever since the ceremonial ribbons were cut back in 1974. There have been many changes since, but after 45 years, the allure of shopping in Shore City's relaxed, intimate environment still lives on.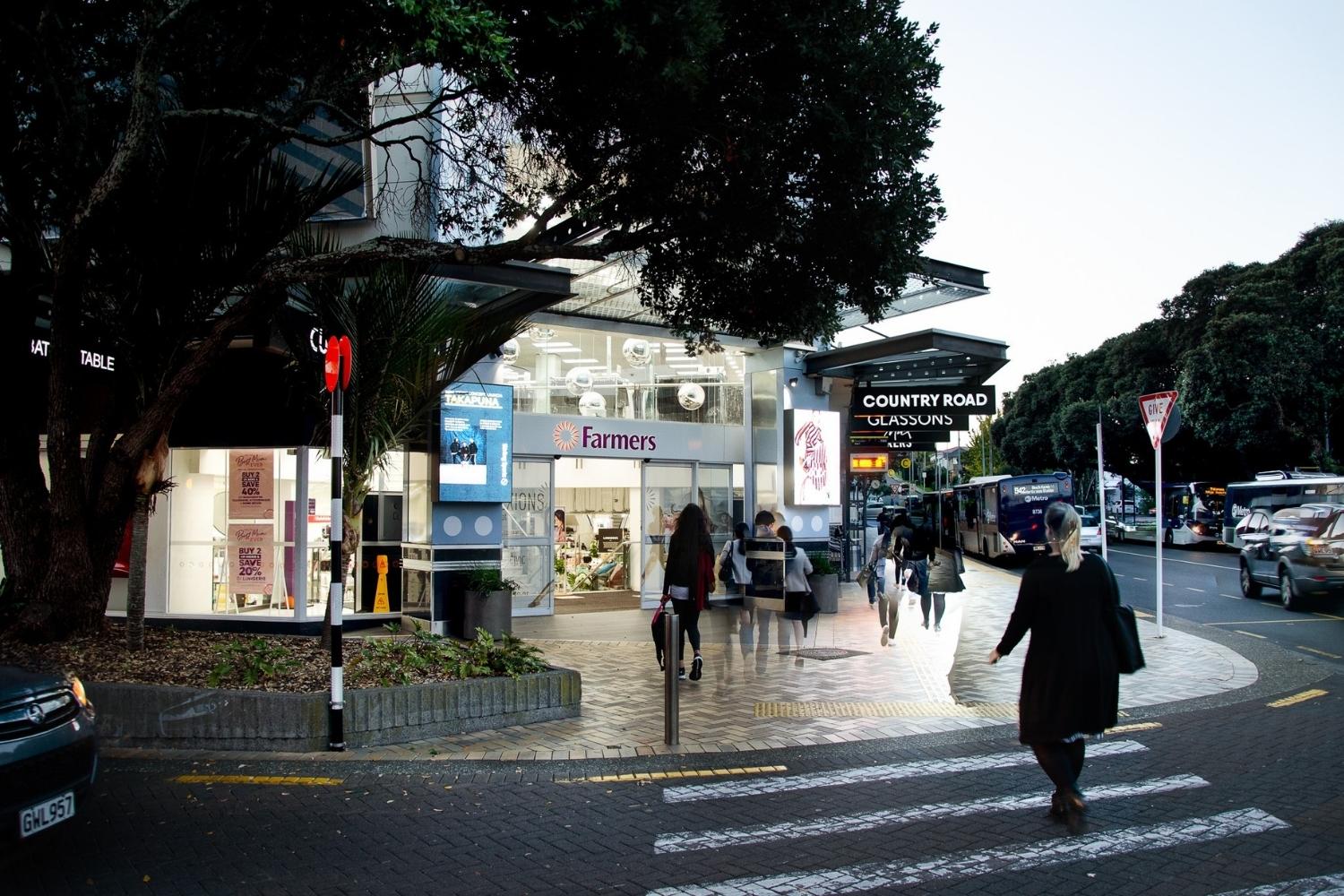 Shore City is the place to leave it all behind, escape from life's pressures and take a little time out to spoil yourself. It's the perfect spot to catch-up with friends, unwind and indulge.
With its calm ambience, ample undercover parking, elegant beachside feel and select mix of fashion and lifestyle stores, Shore City is a specialty shopping experience.
You'll find it nestled alongside Takapuna Beach's chic bars, cafes & restaurants – with the beach just a short stroll away.