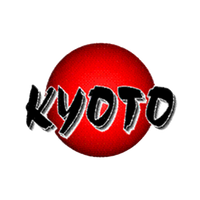 Kyoto
Store FK02 52-56 Anzac St, Takapuna, North Shore 0622

View on map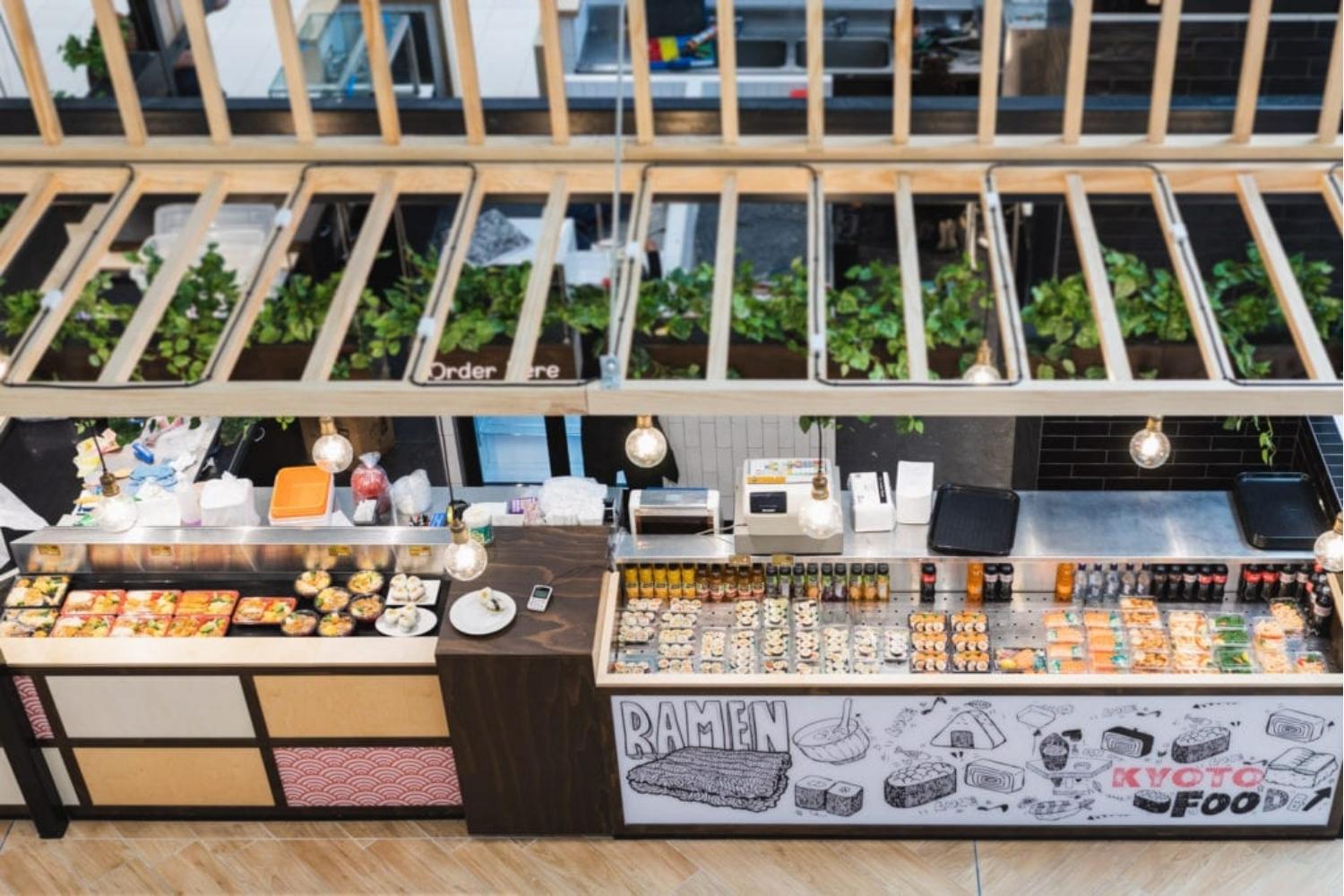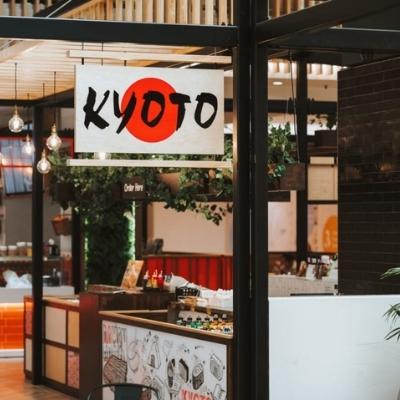 Store Hours
| | |
| --- | --- |
| Mon | 9:00am - 6:00pm |
| Tue | 9:00am - 6:00pm |
| Wed | 9:00am - 6:00pm |
| Thu | 9:00am - 9:00pm |
| Fri | 9:00am - 6:00pm |
| Sat | 9:00am - 6:00pm |
| Sun | 9:00am - 5:00pm |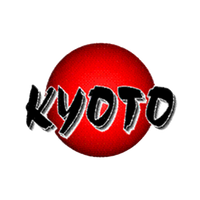 Kyoto
Store FK02 52-56 Anzac St, Takapuna, North Shore 0622

View on map
Authentic Japanese flavours and techniques
Kyoto offers a range of Japanese cuisines including sushi rolls, nigiri, sashimi, donburi, noodles soups and bento boxes.
Kyoto are specialists in authentic Japanese flavours and techniques. Their sushi is handmade daily using the freshest ingredients and they also offer a wide range of hot dishes, made to order while you wait.
For a healthy lunch their sushi rolls and nigiri will hit the spot and for some variety their Bento Box's offer a little bit of everything. Their made to order noodle soups are slurpingly good and their delicious donburri meals feature all the well-known favourites such as Teriyaki and Katsu, that will have you coming back for more.
Specialising in:
Sushi Roll
Nigiri
Bento Box
Donburi
Noodle Soups
*Please have your vaccine pass if you want to dine in.
Sample Menu
Donburi
| | |
| --- | --- |
| Chicken Teriyaki Don | $14.90 |
| Chicken Mapo Tofu Don | $14.90 |
| Chicken Karaage Don | $14.90 |
| Prawn Katsu Don | $15.90 |
| Beef Terijaki Don | $14.90 |
Main
| | |
| --- | --- |
| Prawn Katsu Curry | $15.50 |
| Chicken Katsu Curry | $15.50 |
| Beef Curry | $15.50 |
| Teriyaki Fish | $15.50 |
Noodle Soup
| | |
| --- | --- |
| Prawn Tom Yum Ramen | $15.90 |
| Tonkotsu Pork Ramen | $14.90 |
Bento Box
| | |
| --- | --- |
| Teriyaki Chicken Bento | $25.50 |
| Teriyaki Beef Bento | $25.50 |
| Chicken Katsu Bento | $25.50 |
| Tempura Tofu Bento | $25.50 |
Other customers looked at: