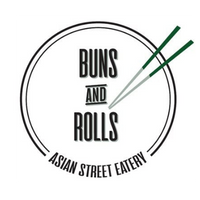 Buns and Rolls
Store FK01, 52-56 Anzac St, Takapuna, North Shore 0622

View on map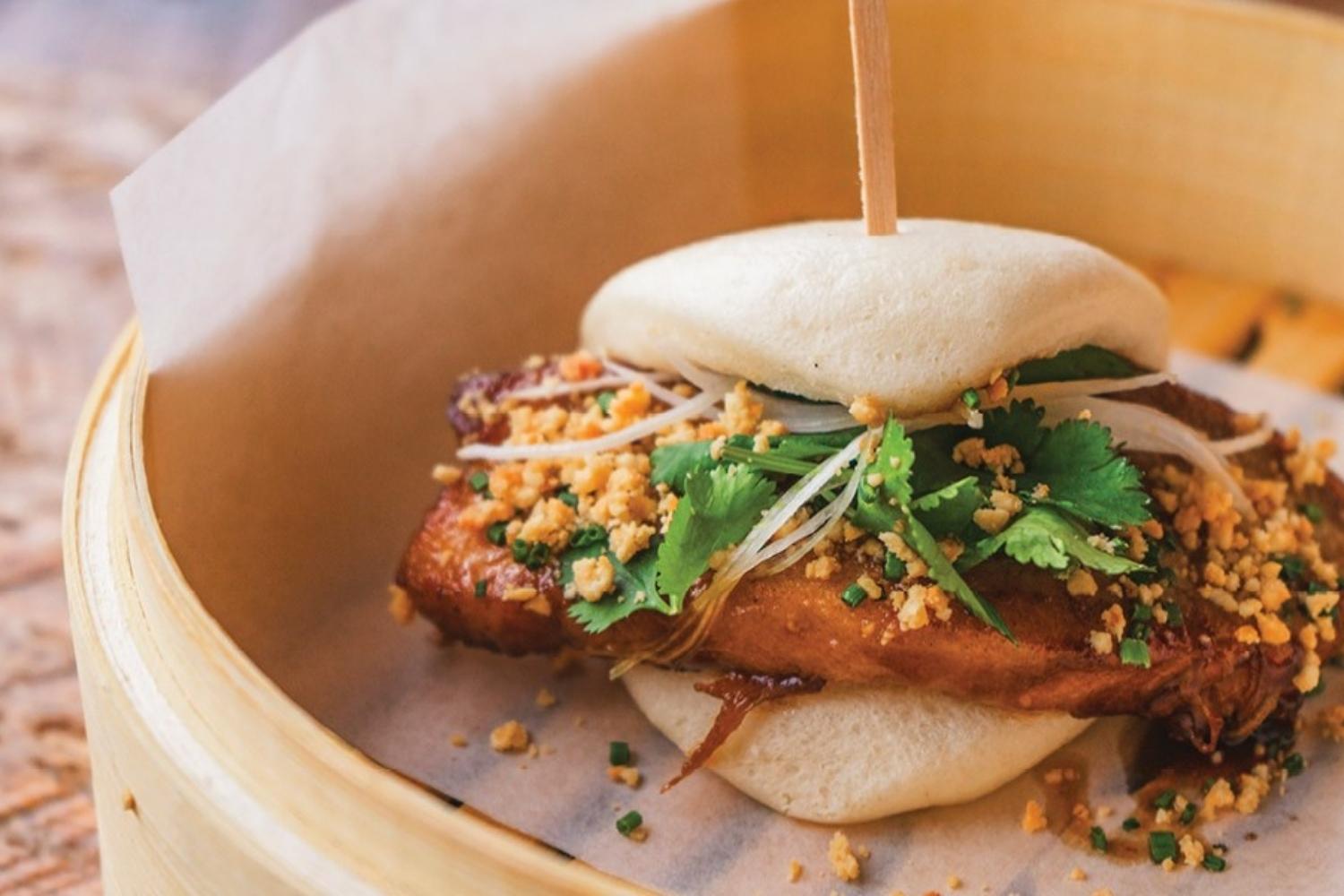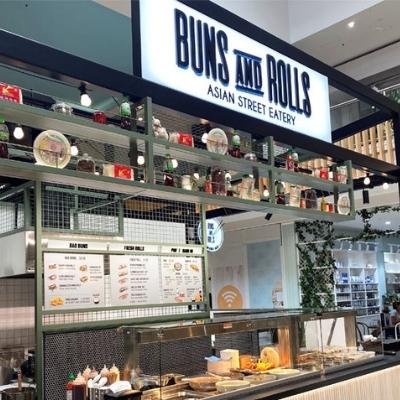 Store Hours
| | |
| --- | --- |
| Mon | 9:00am - 6:00pm |
| Tue | 9:00am - 6:00pm |
| Wed | 9:00am - 6:00pm |
| Thu | 9:00am - 9:00pm |
| Fri | 9:00am - 6:00pm |
| Sat | 9:00am - 6:00pm |
| Sun | 9:00am - 5:00pm |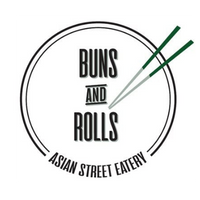 Buns and Rolls
Store FK01, 52-56 Anzac St, Takapuna, North Shore 0622

View on map
Mouth-watering Asian Street food in the heart of Takapuna.
Indulge your taste buds in an array of Asian street food dishes at Buns and Rolls on Level One opposite Majestic Tea Bar.
Buns and Rolls offer a large range of Bao Buns, fresh rice paper rolls, Banh Mi and Pho, all at a reasonable price.
Their menu includes both gluten free and vegan options.
*Please have your vaccine pass if you want to dine in.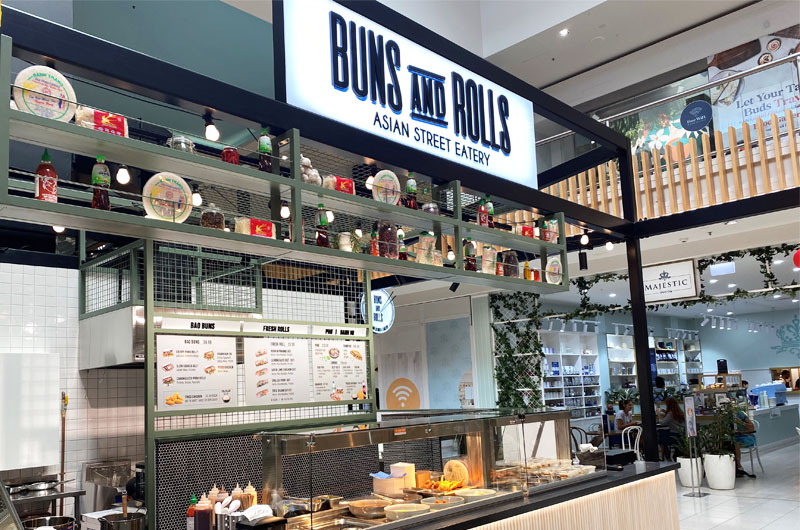 Buns and Rolls Menu
| | |
| --- | --- |
| Bao Buns | Price |
| Crispy Pork Belly - lettuce and sriacha mayo | $8.50 |
| Slow Cooked Beef - sweet miso and pickles | $8.50 |
| Caramelized Pork Belly - pickles, hoisin and peanuts | $8.50 |
| Vegan Bun (V) - crispy eggplant, spicy miso and pickles | $8.50 |
| Fried Chicken - basil and mayo | $8.50 |
| | |
| --- | --- |
| Fresh Rolls | Price |
| Pork N Prawns (GF) - herbs, rice noodles and pickles | $8.50 |
| Lemongrass Beef (GF) - herbs, rice noodles and pickles | $8.50 |
| Kafir Lime Chicken (GF) - herbs, rice noodles and pickles | $8.50 |
| Grilled Pork (GF) - herbs, rice noodles and pickles | $8.50 |
| Tofu Vegan (GF) (V) - herbs, rice noodles and pickles | $8.50 |
| | |
| --- | --- |
| Banh Mi | Price |
| Pork | $13.50 |
| Beef | $13.50 |
| Vegan | $13.50 |
| | |
| --- | --- |
| Pho | Price |
| Chicken Pho | $15.50 |
| Beef Pho | $15.50 |
| | |
| --- | --- |
| Fried Chicken - 5 x chicken pieces, + coleslaw, + roti, + drink | $16.50 |
| Coleslaw | $2.99 |
| | |
| --- | --- |
| Combos | Price |
| Pok Pok - 2 x fresh pork rolls, 1 x drink | $19.50 |
| Beef Beef - 2 x beef rolls, 1 x beef bun and a drink | $16.50 |
| Chik Chik - 2 x fresh chicken rolls, 1 x drink | $19.50 |
| Vegan - 2 x fresh vegan rolls, 1 x drink | $19.50 |
| Bamboo - 1 x pork banh mi, 2 x pork and prawn rolls and a drink | $19.50 |
| Fried Chicken - 3 x chicken pieces, coleslaw and a drink | $14.99 |
Other customers looked at: