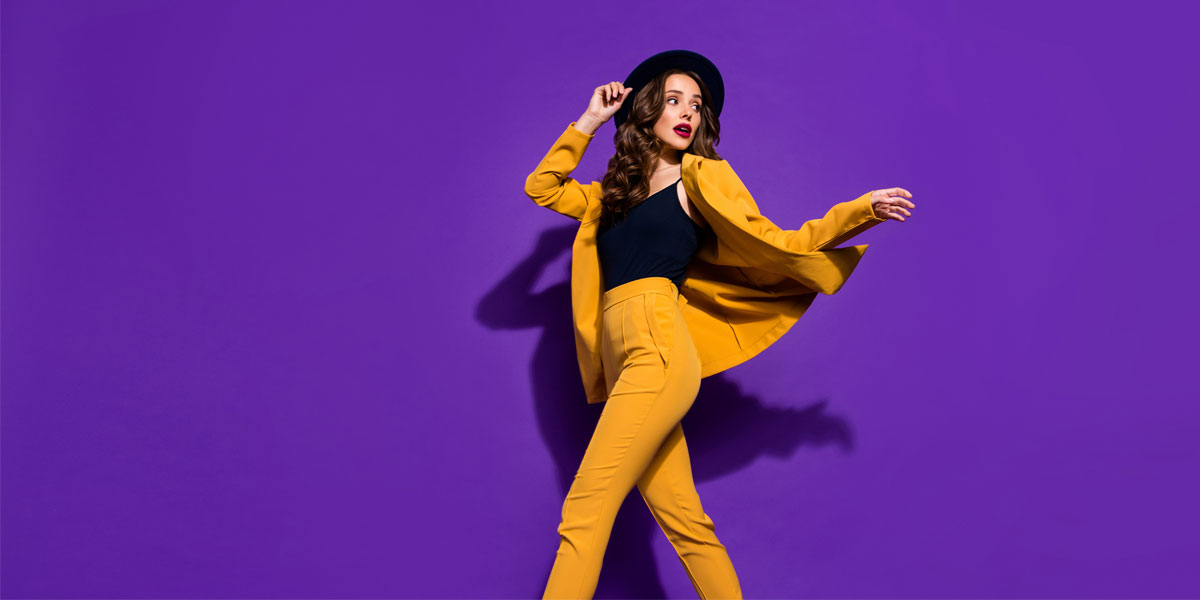 Colour Me Stylish
Stylist Kerry debunks three colour myths to help you find the best colours for you.
A wise woman once said, 'The best colour in the world, is the colour that looks best on you.' I think Coco Chanel was on to something here.
As a personal style coach, I do exactly this. Coach you on understanding what works best for you, including colour. I am professionally trained in this area and understanding what colours work best for you not only saves you confusion, it saves you money, time and makes shopping, styling and wardrobe planning so much easier.
Firstly, lets debunk 3 'colour' industry myths I hear all the time.
#1. You can wear what you want
Well, yes, technically speaking, you CAN wear whatever you like. There will be colours you absolutely love as well as trending colours that you may like to play around with so go for it!
My job as a professional image consultant, is to help you understand your BEST colours, not just your 'get by' colours.
It's scientific. There are colours that will work better with your natural colouring than others. Take my Mum and I for example. You couldn't get two more differing colourings.
Mum is deep & warm with her olive skin, dark curls and golden brown eyes whereas I am soft & cool with fair skin, blonde hair and green eyes. Mum is at home in Autumnal colours while I am my most comfortable in pastels for example.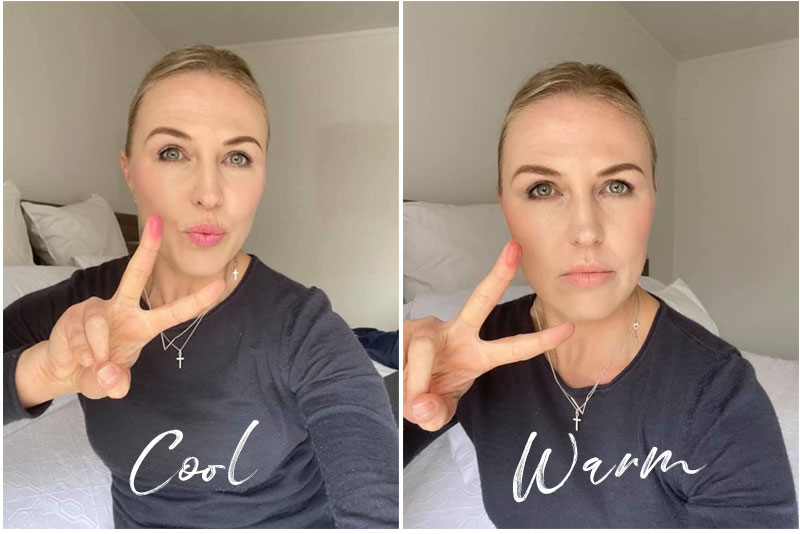 #2. Black is slimming
Yes and no. While darker colours are 'slimming' to the eye, black on someone who doesn't wear black well, stands out like a heavy block colour.
Dark brown, tan, navy and charcoal do the same as what black does when worn on the right person. Understanding your proportions and wearing the right styles for your shape as well as wearing colour and pattern strategically will also help with body balance.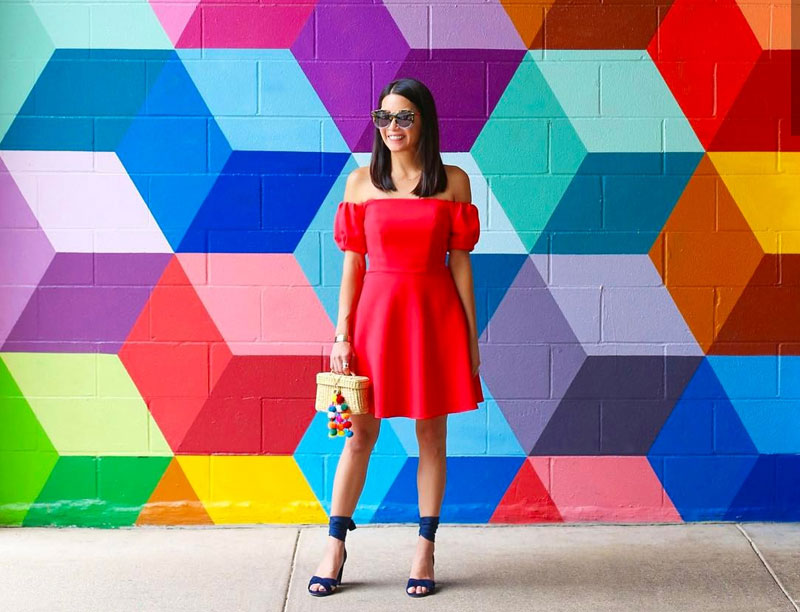 #3. I can't wear……
I hear this so often. I can't wear yellow. I can't wear green. I can't wear red….
Guess what?! There is a shade of every colour for everyone.
Let's take a look at yellow for example. Everyone can wear yellow (or a shade of it)
Bright yellow for the deep & cool, lemon for the soft & cool, mustard for the deep & warm and daffodil yellow for the clear & warm is just one example.
If you would like to know more about colour and how to integrate it into your wardrobe, I would love to hear from you.
Stylishly Yours
Kerry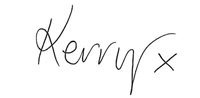 Subscribe to our newsletter
Subscribe today to receive the latest offers, events and exclusive promotions at Shore City.