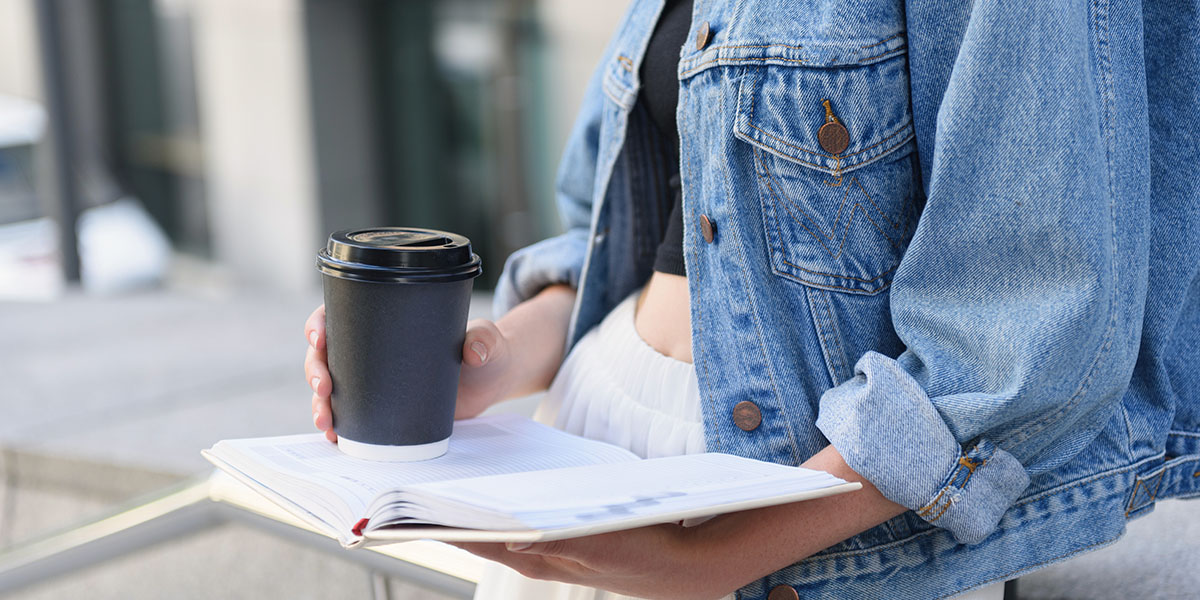 The 90's Throwback
Ahhh the days of my youth….it's not all whiny grunge and heavy eyeliner though. The 90's had practical comfort at the heart of its key trends. Check out the blog for 5 easy ways to add a 90's touch to your 2019 wardrobe.
90s Fashion Essentials: Graphic Tees
Forget boring plain t-shirts, graphic tees are an easy way to pay homage to the hero of your self-made cassette mix or your favourite TV series - and add an edge to your casual everyday outfits.
Create a cool & chic look by teaming your tee with a plaid jacket (because pattern clash is so hot right now, oh and so is plaid) or make it fun and flirty with a pleated skirt, sneakers and a denim jacket. Which brings us to our next 2 points…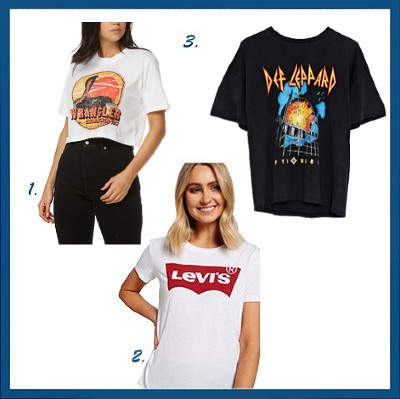 1. Just Jeans WRANGLER DESERT KING CROP TEE WHITE $69.90
2. Just Jeans Levis White Tee $44.99
3. Glassons Def Leppard Licensed Tee $49.99
90s Fashion Essentials: Denim EVERYTHING
90's fashion loved denim. The most versatile piece for your 2019 winter-going-into-spring wardrobe has got to be the boyfriend denim jacket. A more relaxed fit, roll the roomy sleeves or drape the jacket around your shoulders for an effortless touch of cool.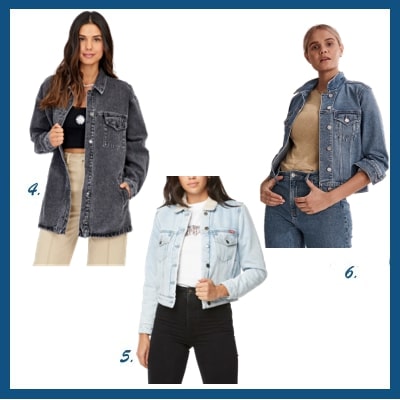 4. Glassons Acid Wash Oversized Denim Jacket $79.99
5. Just Jeans Wrangler Denim Sherpa Jacket Silver Blues $199.90
6.Counrty Road AUSTRALIAN COTTON FASHION DENIM JACKET $179.00
90s Fashion Essentials: Lace Up Sneakers
Who in their right mind is opposed to a good sneaker? No one. Forget traditional running shoes, we are talking flatforms and leather or patent lace up sneakers that make a statement and can look super cool with a fitted trouser suit or teamed with a midi skirt and knit. The perfect blend of feminine practicality.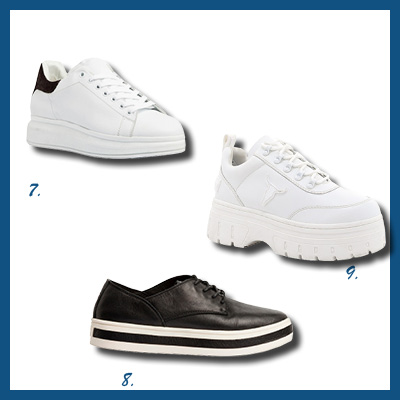 7. Mi Piaci Lacey Lace Up $260
8. Merchant 1948 Greta Lace Up $189.90
9. Hannahs Windsor Smith Lux Leather Lace Ups $189.95
90s Fashion Essentials: Scrunchies
God bless the scrunchie. It not only hides a naff hair tie, it's also an easy and affordable way to add current trend, colour and texture to your outfit. It's a candy bar of colours and patterns out there and one is never enough.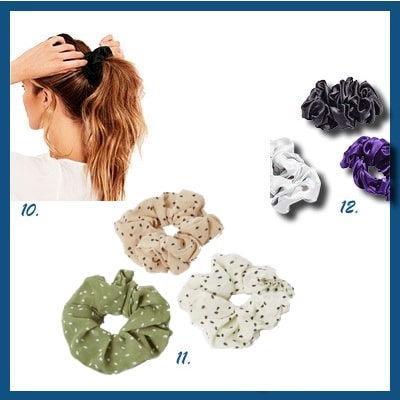 10. Glassons On Eat Your Greens Large Corduroy Scrunchie $5.99
11. Farmers Whistle Polka Dot Scrunchies, 3-Pack, Sage, Ivory & Blush $12.99
12. Country Road Silk Scrunchies $14.90
90s Fashion Essentials: Mini Backpacks & Bum Bags
Genius. Hands-free shopping and no need to feel you have to cart the kitchen sink around with you. From a minimalist point of view, the mini backpack and bum bag accommodate the bare essentials while being practical and oh so current.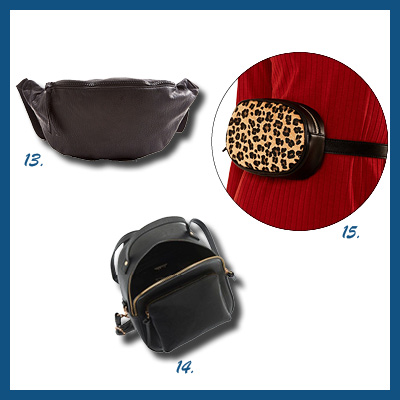 13. Glassons Traditional Bum Bag $24.99
14. Strandbags Marikai Mini Backpack $37.49
15. Glassons Leopard Bum Bag $10.00
If practical comfort is high on your priority list, this blog was like, totally for you. We have so many 90's fashion throwback ideas here at Shore City and look forward to seeing you in the centre soon!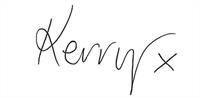 Subscribe to our newsletter
Subscribe today to receive the latest offers, events and exclusive promotions at Shore City.