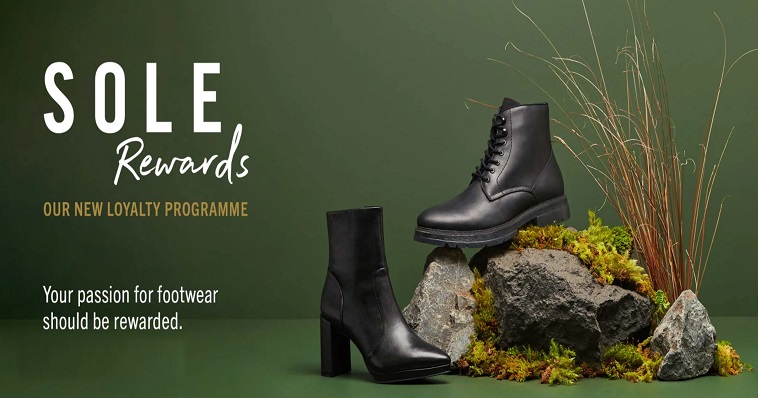 Sole Rewards - loving your loyalty
It's an exciting time at Merchant as we celebrate the launch of their new Loyalty Programme.
Offer Details
4/03/2022 to 4/03/2023
Introducing Sole Rewards - a new tiered membership that offers exclusive access to rewards, offers, and services to thank you for your loyalty
Merchant Sole Rewards now features 4 exclusive loyalty tiers - member, insider, ambassador, and VIP. Sign up for free in store or online, and instantly receive a complimentary $10 Tier Entry voucher, free shipping, and receive a complimentary Merchant voucher as you climb higher up Sole Rewards.
Benefits Include:
Receive a complimentary voucher as you climb higher up our Sole Rewards
Receive a gift on your birthday - the higher your tier, the better the gift!
Discounts off purchases based on your tier
Early access to seasonal sales and product launches
Exclusive Sole Rewards discounts throughout the year
Related offers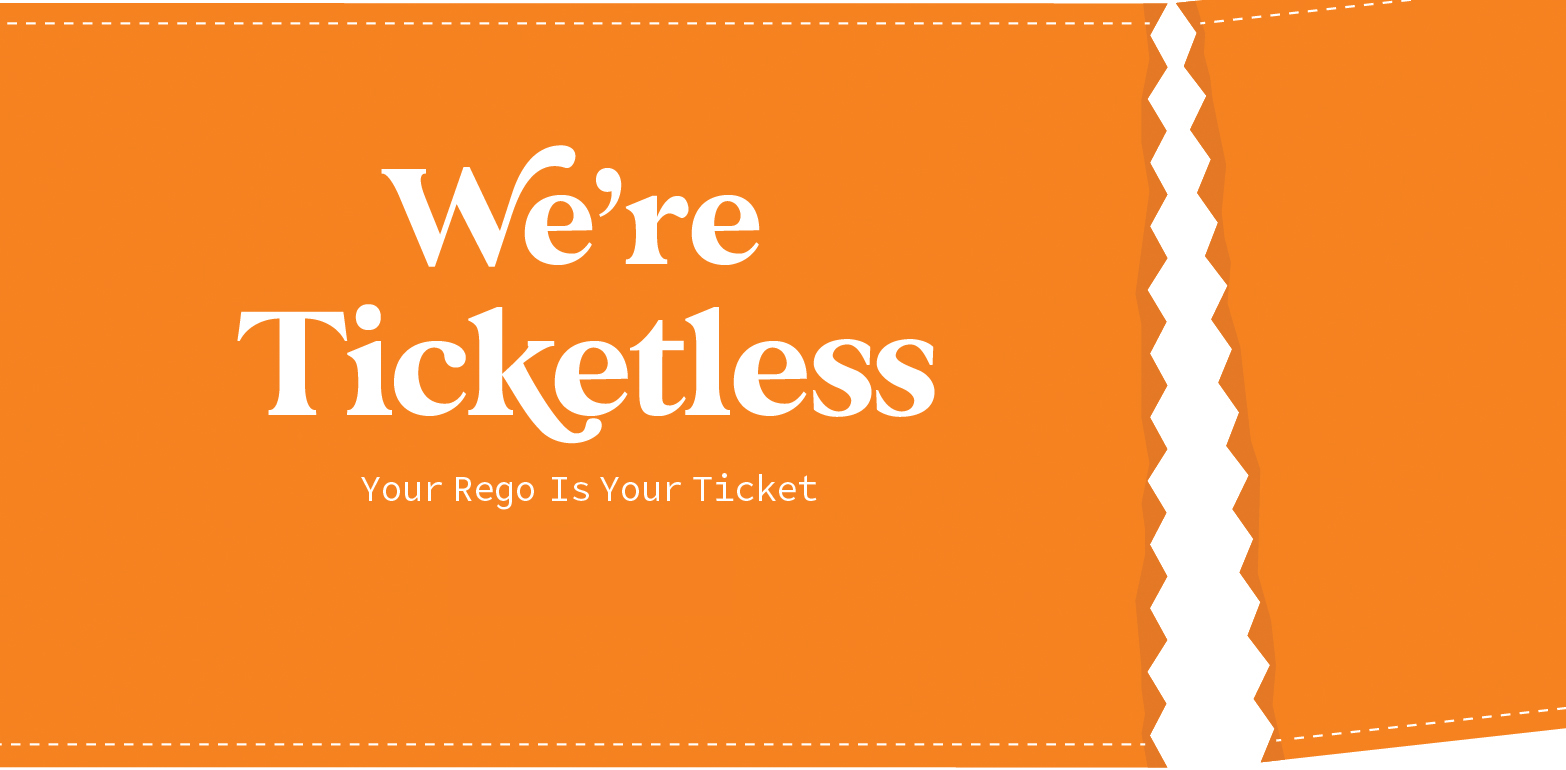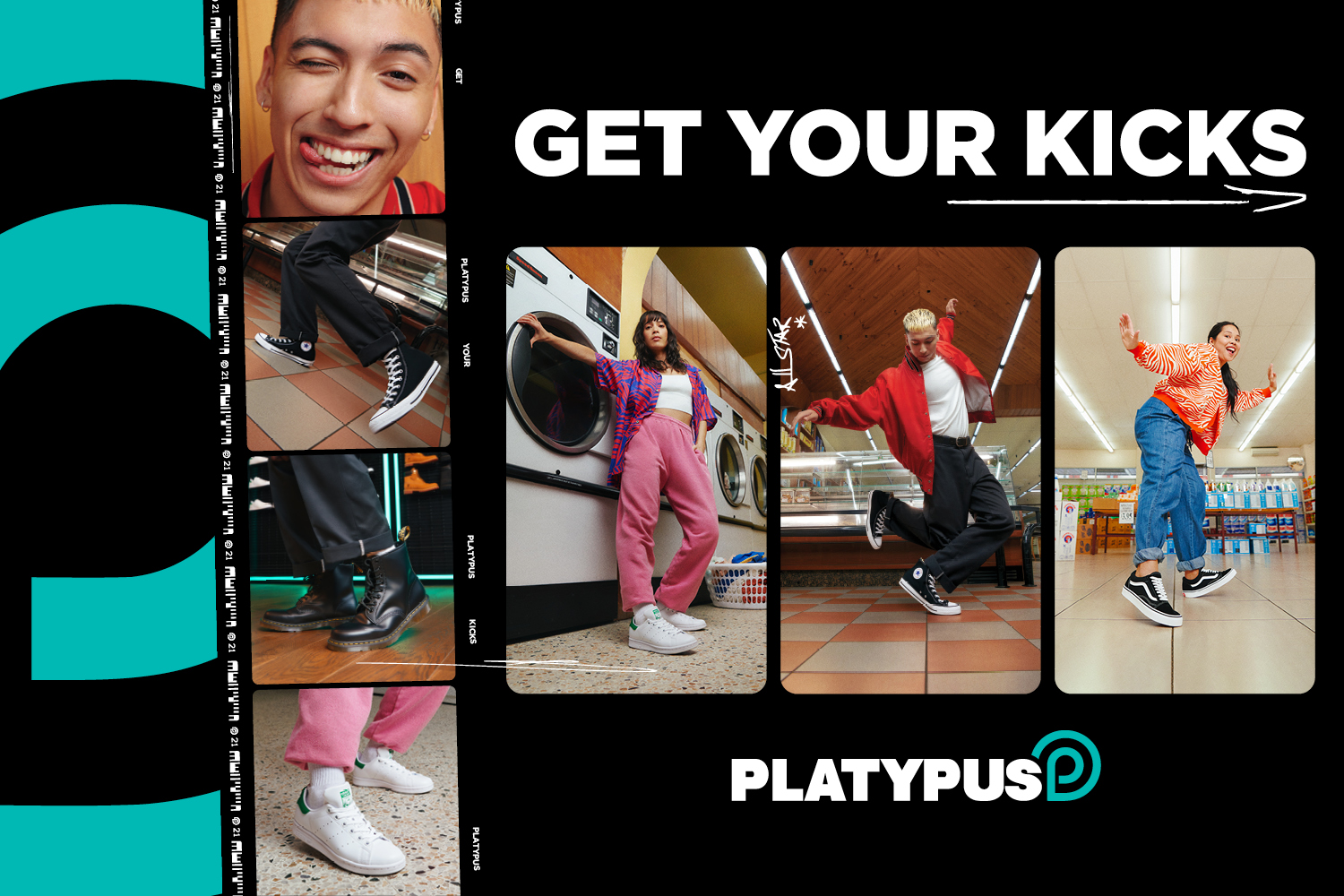 Get your kicks! Join us to celebrate the grand opening of Platypus Shore City, Thursday 4th August.
Subscribe to our newsletter
Subscribe today to receive the latest offers, events and exclusive promotions at Shore City.