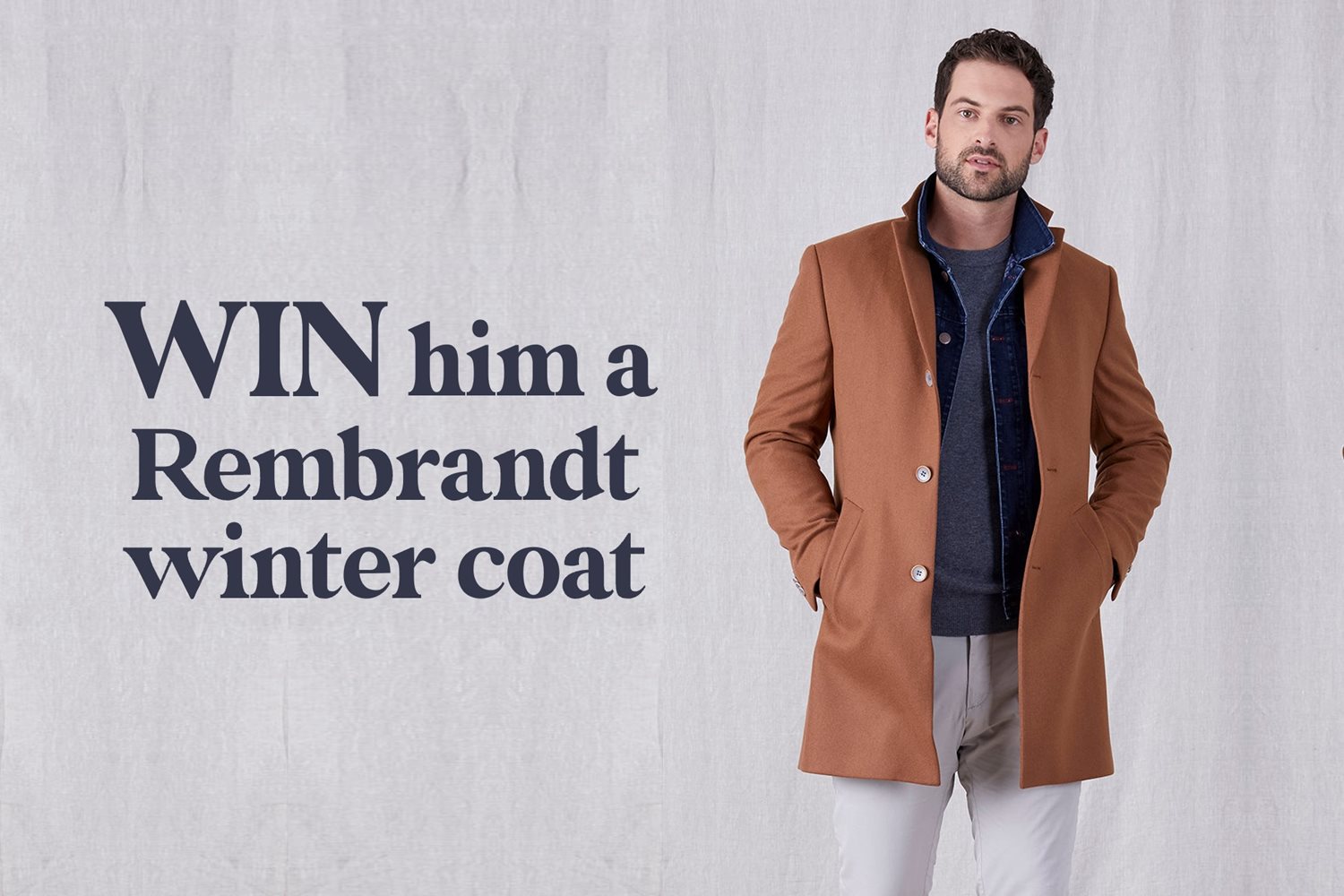 Win a Rembrandt Winter Coat
Winter is well and truly here! Be into win a Winter Coat with style from Rembrandt.
Competition Details
1/06/2022 to 30/06/2022
Simply purchase any bundle deal at Rembrandt Shore City in June, fill out an entry form in store and go into the draw to WIN a Winter Coat valued at $699.
Related competitions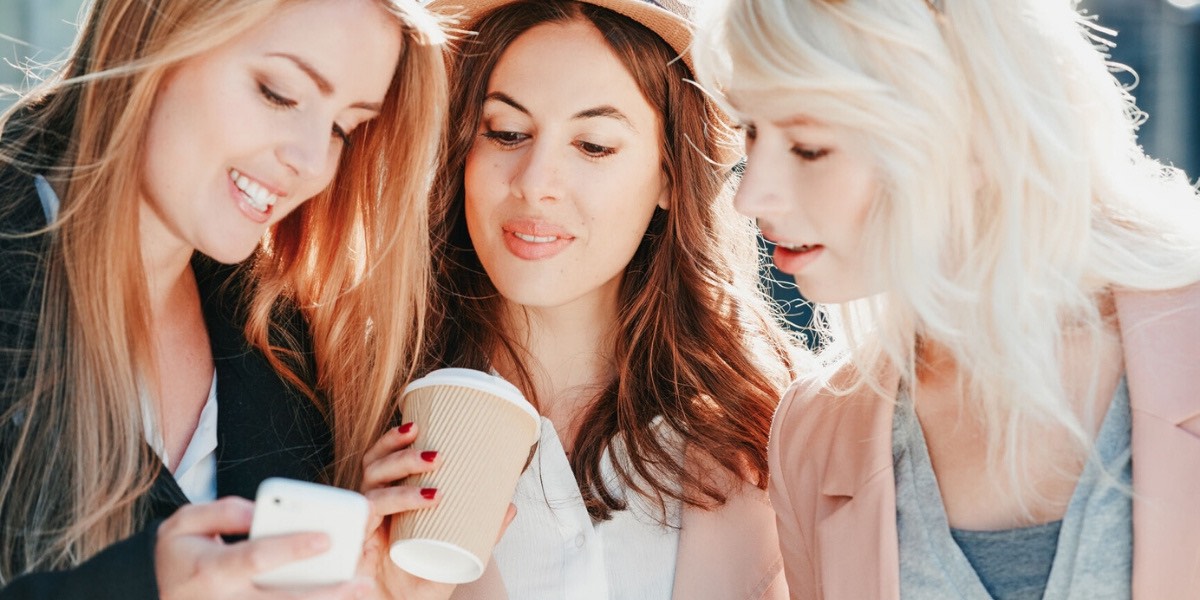 Shore City has a FREE app to keep up-to-date with the latest news, events and special offers happening at Shore City Shopping Centre.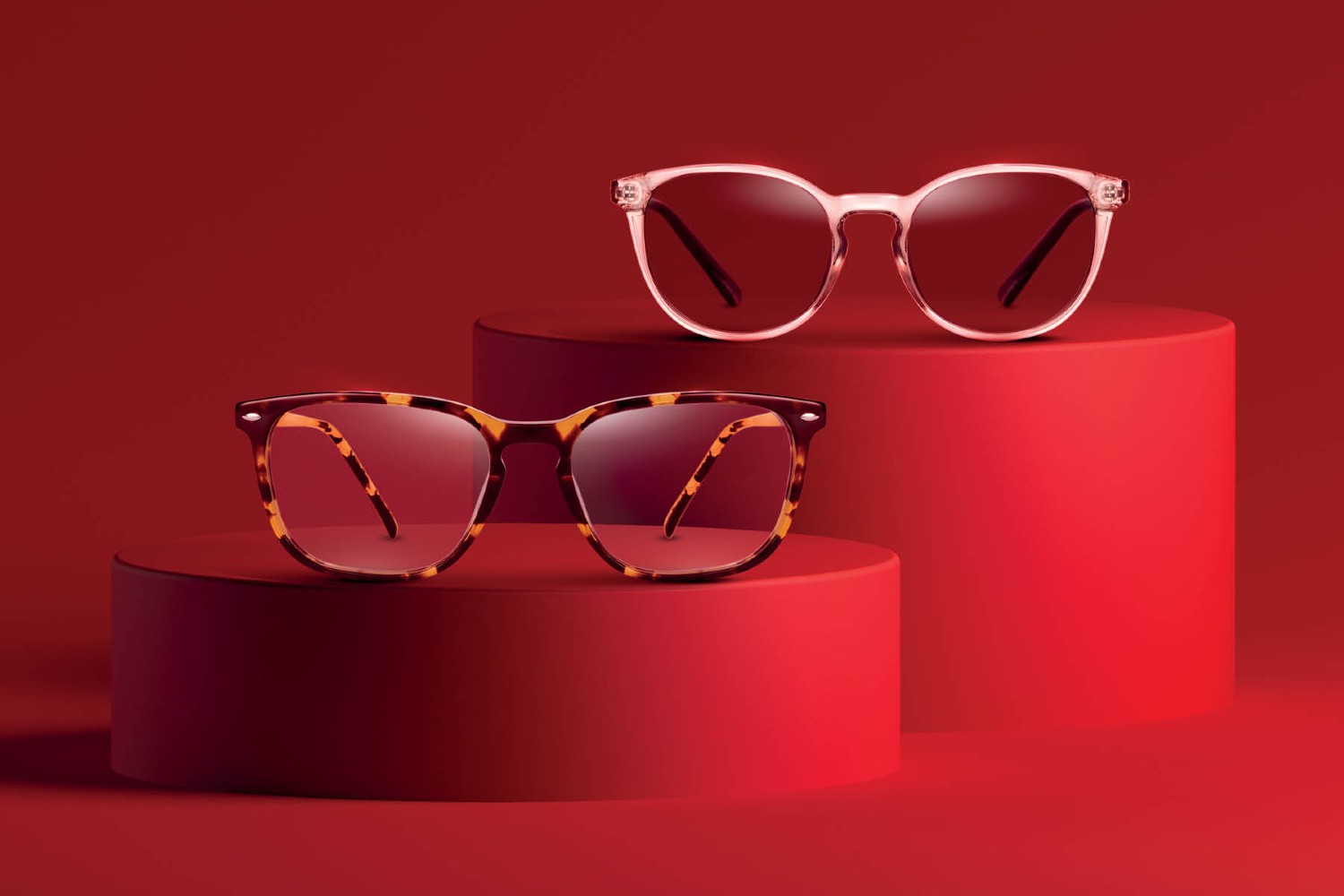 Save 50% off lens options when purchasing two pairs from the $299 range or above.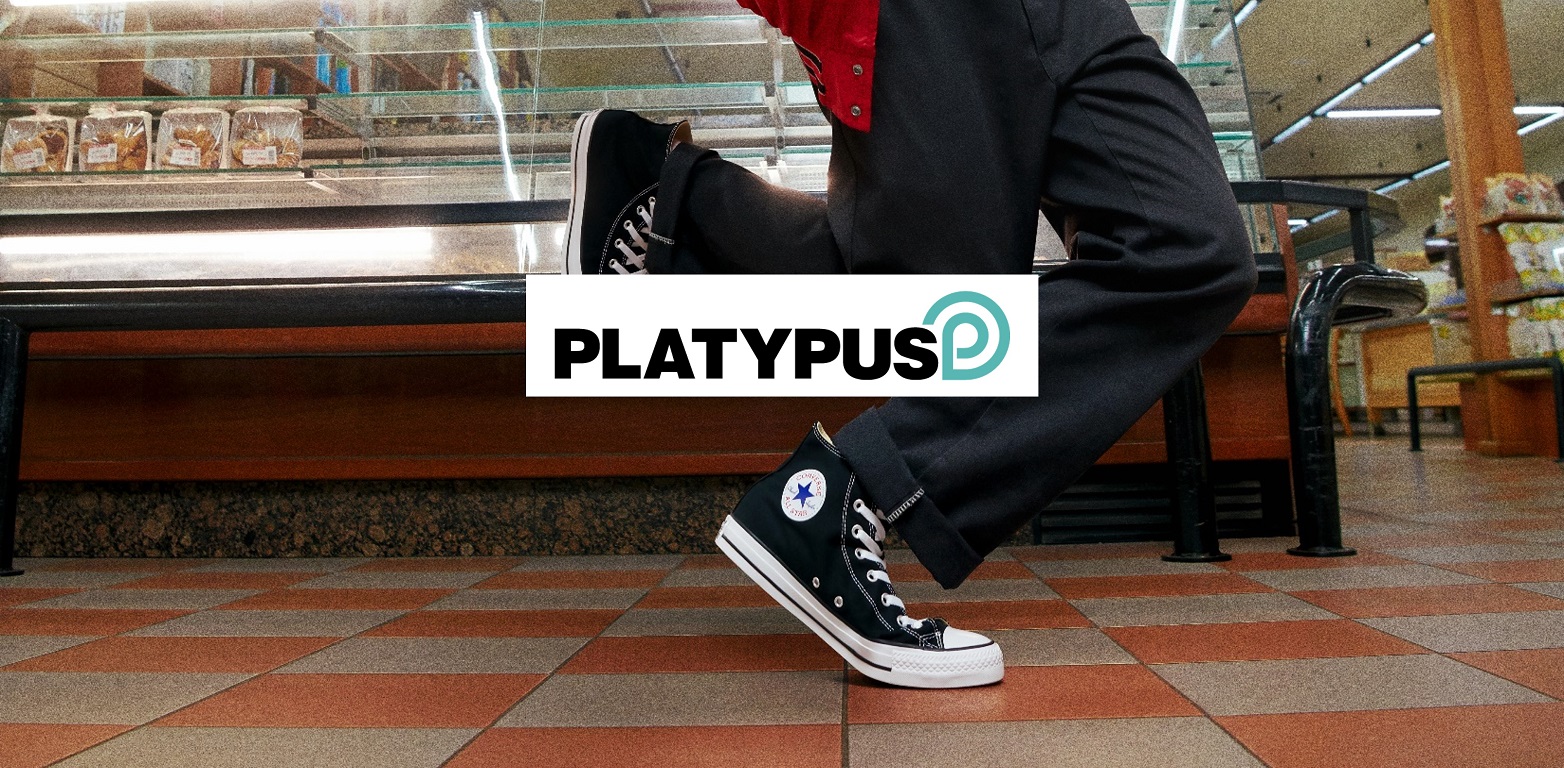 Subscribe to our newsletter
Subscribe today to receive the latest offers, events and exclusive promotions at Shore City.