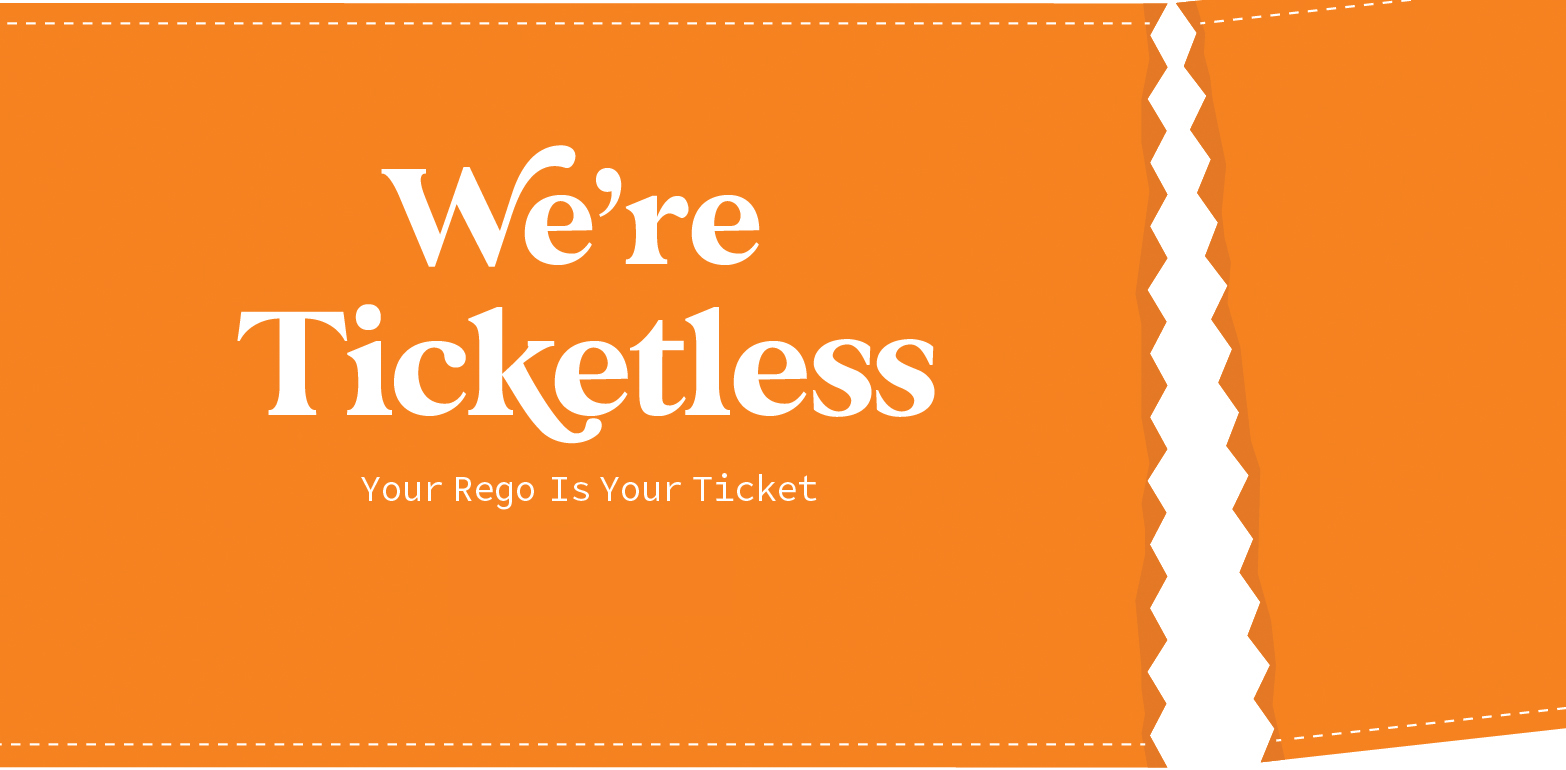 Ticketless Parking
Shore City parking is ticketless, your rego is now your ticket.
Event Details
1/03/2022 to 1/03/2023
Hassle free contactless parking with over 800 convenient car parks

Shore City has introduced an advanced license plate recognition system to offer ticketless parking.
Not only is it environmentally friendly (no more paper ticket) but it will also mean a better customer experience, as you no longer need to wait for a ticket or to enter it into the machine as you exit.
Your Rego is Your Ticket
Now that we have ticketless parking, your car's registration number is your ticket.
To pay for parking you can enter your registration number at any pay station situated conveniently around the Centre and pay with credit, debit card or cash.
The system will recognise your registration number as you leave the car park and raise the gate.
Check Your Entry Time
Shore City Customers will continue to receive three hours free parking.
The time you enter the car park is displayed on the digital screens at each entry, your free three hours will start from this time.
You can check how long you have been in the car park at any time by entering your registration into any one of the pay stations, conveniently located around the Centre.
Paystation Locations
Level One car park entry
Level Two outside Glassons
Level Four outside Regal Drycleaners (at the top of the escalator)
Level Four outside Les Mills
Shore City's parking rates, terms and conditions
Related events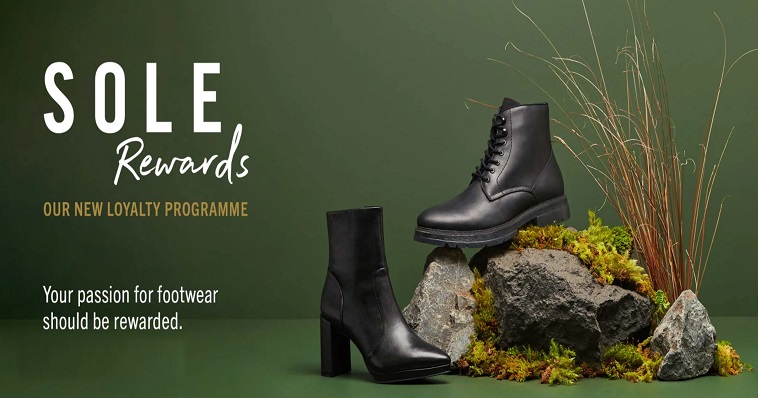 It's an exciting time at Merchant as we celebrate the launch of their new Loyalty Programme.
Subscribe to our newsletter
Subscribe today to receive the latest offers, events and exclusive promotions at Shore City.