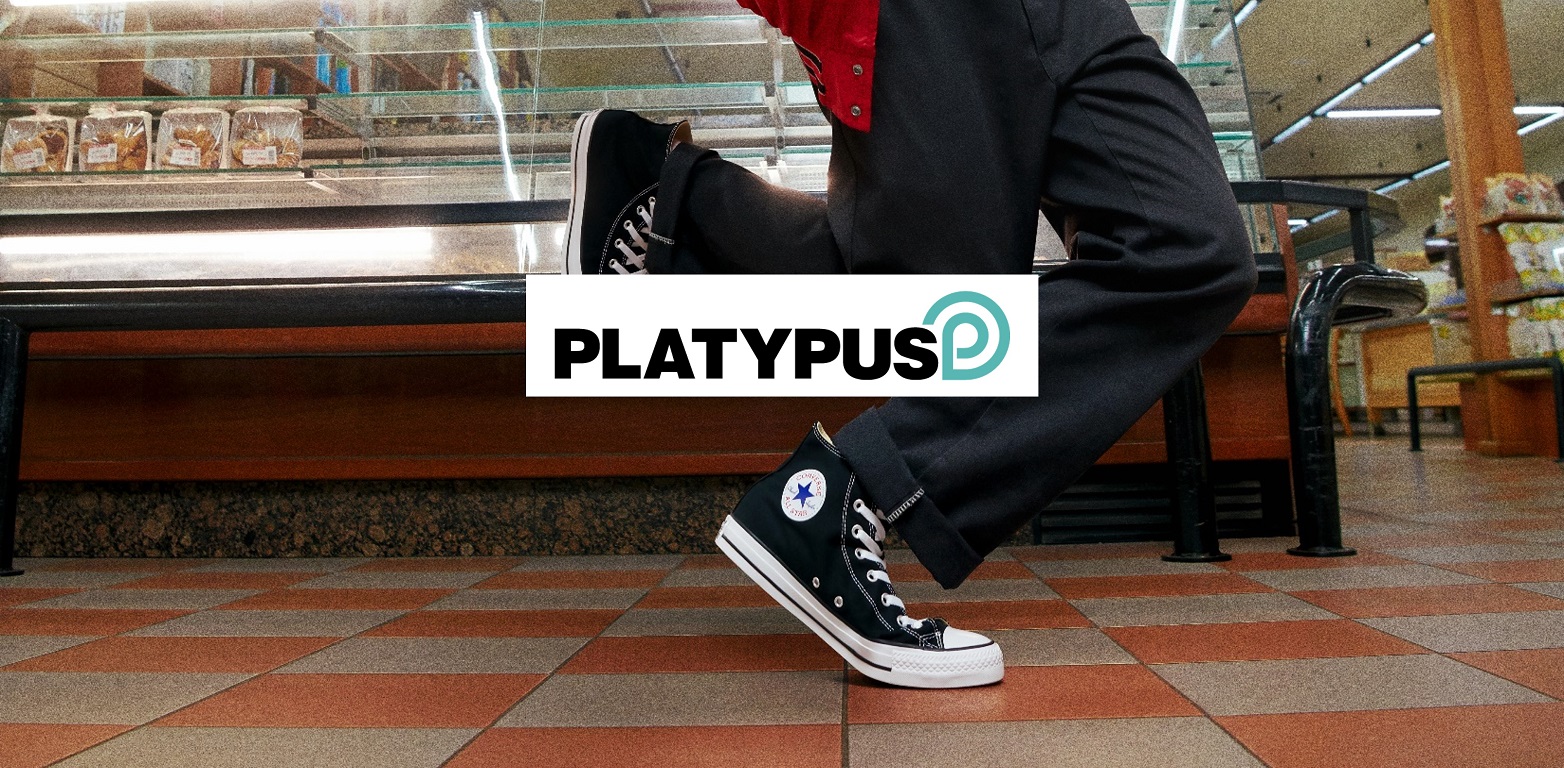 Look who's coming!
Get Your Kicks!
At PLATYPUS, we don't try to be anything but who we are; we're an avenue for you to tell your story whether you're a trend setter, trend follower or an individual. We value your ability to create your own personal style. Housing an extensive collection of iconic global brands, we pride ourselves on stocking the latest and greatest footwear. Our ranges are carefully selected so you can find a treasured iconic style or a newly engineered silhouette. With a team that walk and talk sneakers and a store base of over 122 locations spanning Australia and New Zealand, you're sure to find your perfect pair.
Event Details
1/07/2022 to 28/07/2023
Opening in July. Level 2 next to Country Road.
Related events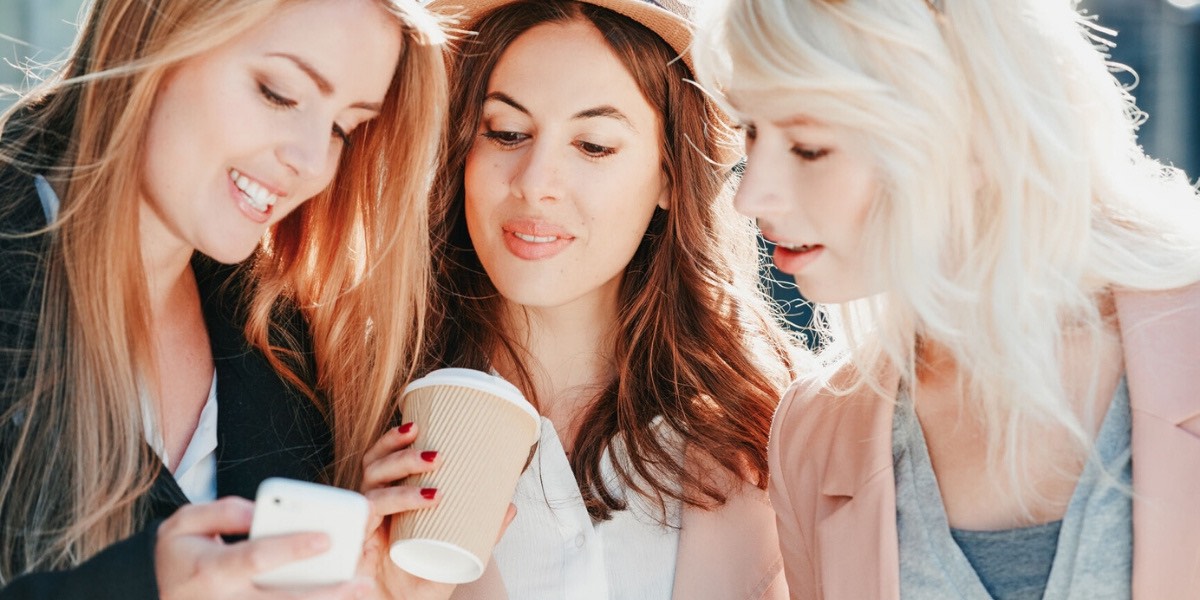 Shore City has a FREE app to keep up-to-date with the latest news, events and special offers happening at Shore City Shopping Centre.
Download the app to stay up to date with the latest Shore City news, events and special offers and shop 'til you drop!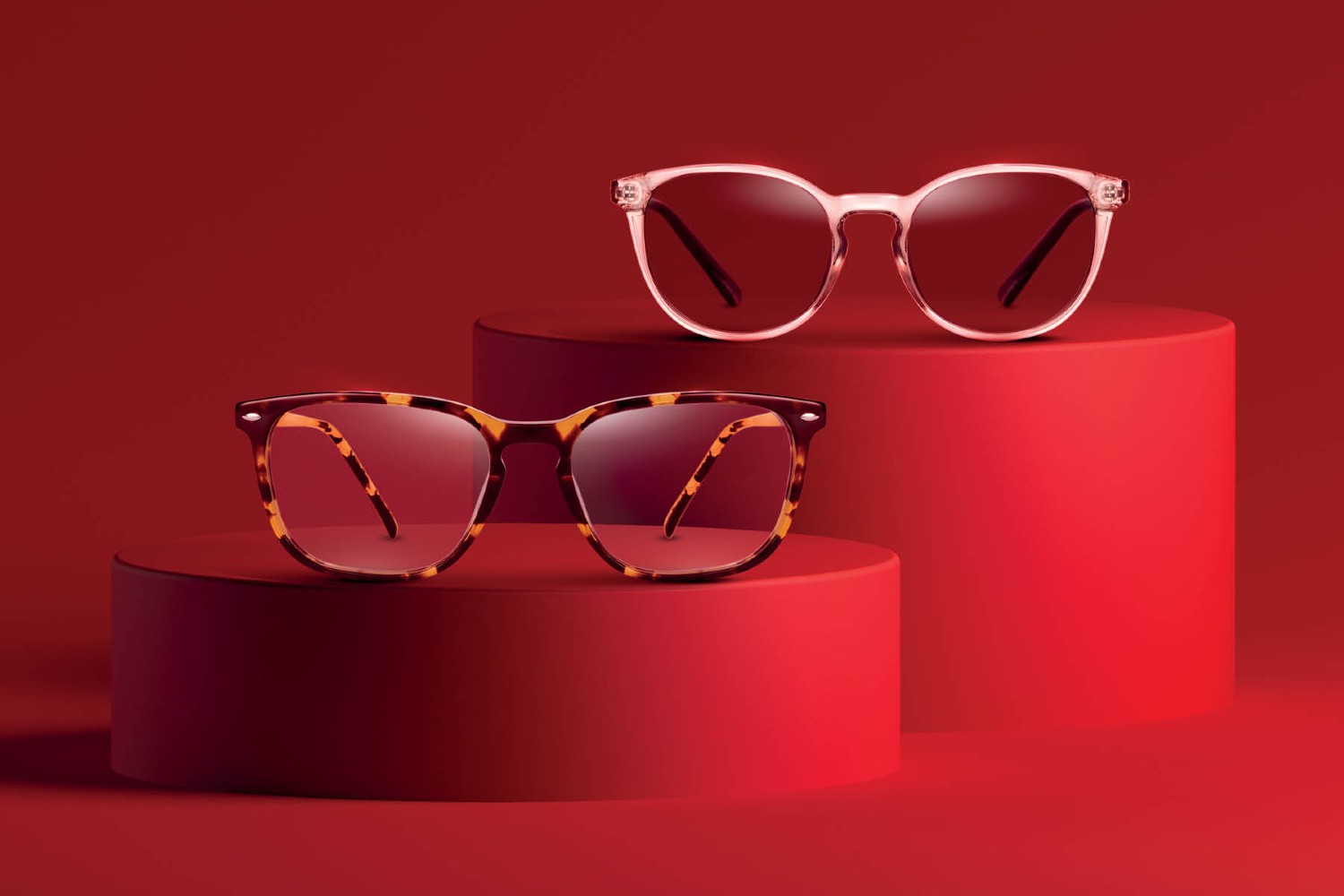 Save 50% off lens options when purchasing two pairs from the $299 range or above.
Subscribe to our newsletter
Subscribe today to receive the latest offers, events and exclusive promotions at Shore City.