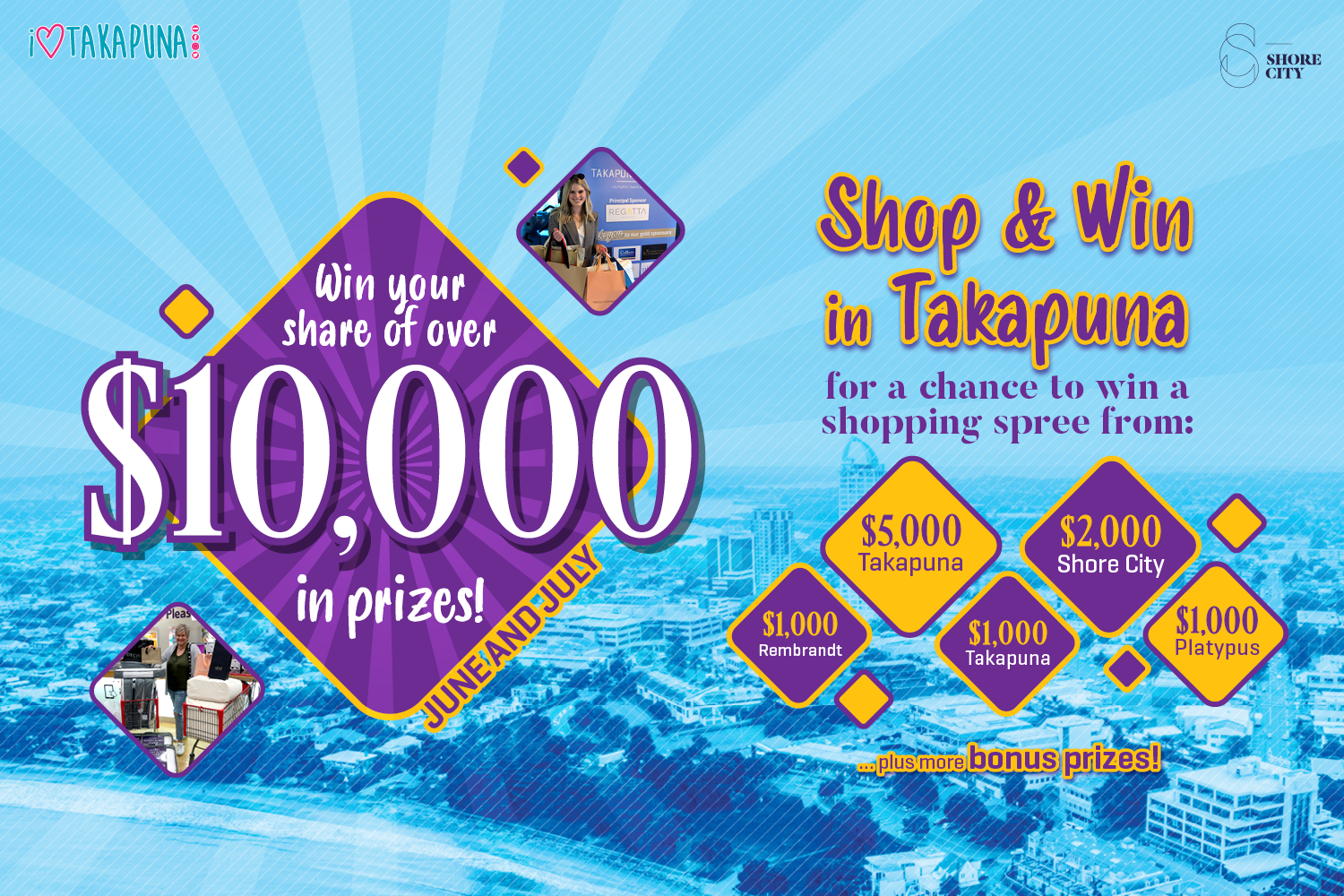 Shop and Win in Takapuna
Shop in Takapuna and WIN your share of $10,000 of prizes including shopping sprees at Shore City, Rembrandt & Platypus.
Competition Details
1/06/2022 to 31/07/2022
Related competitions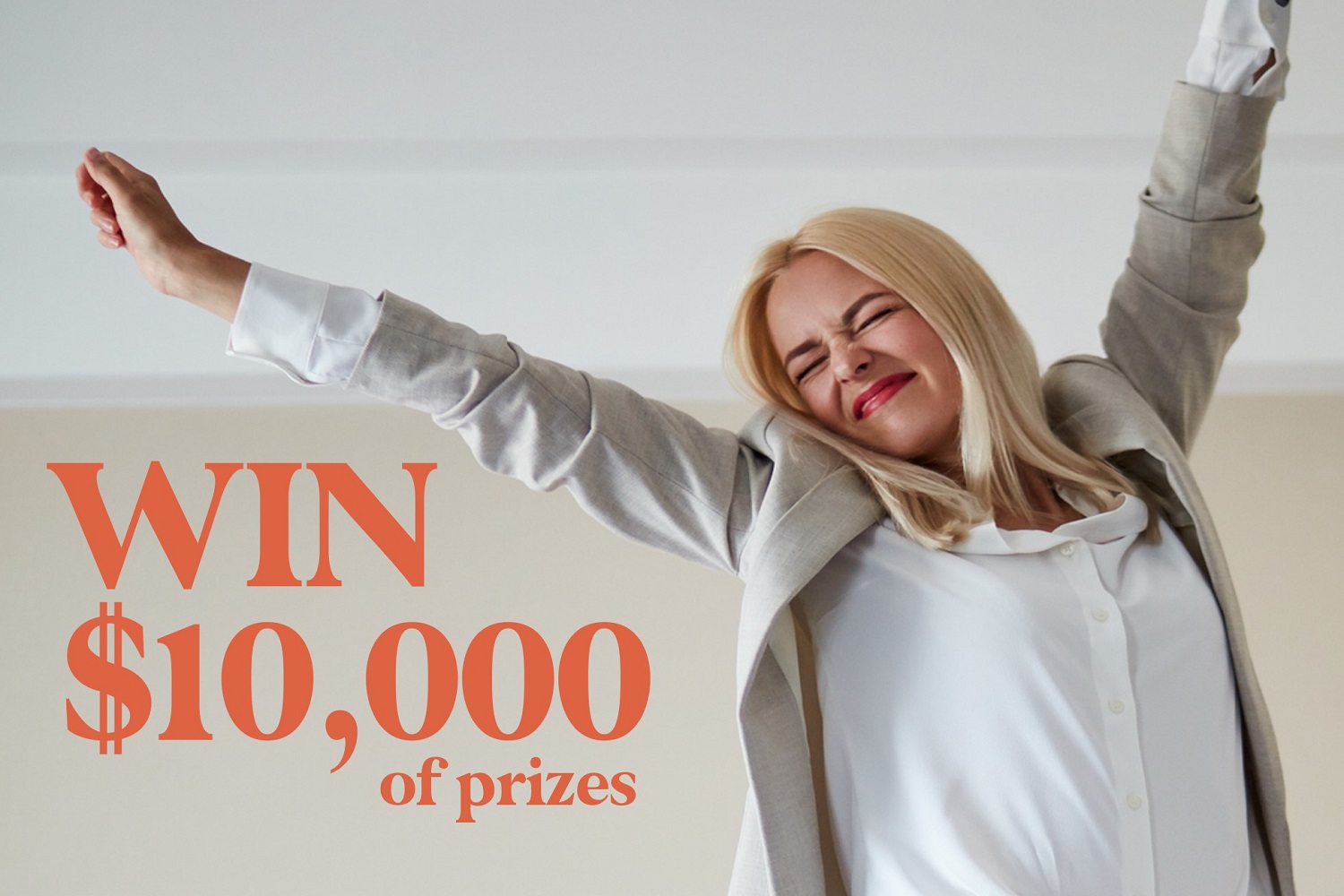 Escape the home office and Let's get Back to Business! Simply spend $20 at Shore City to go in to win.
Subscribe to our newsletter
Subscribe today to receive the latest offers, events and exclusive promotions at Shore City.