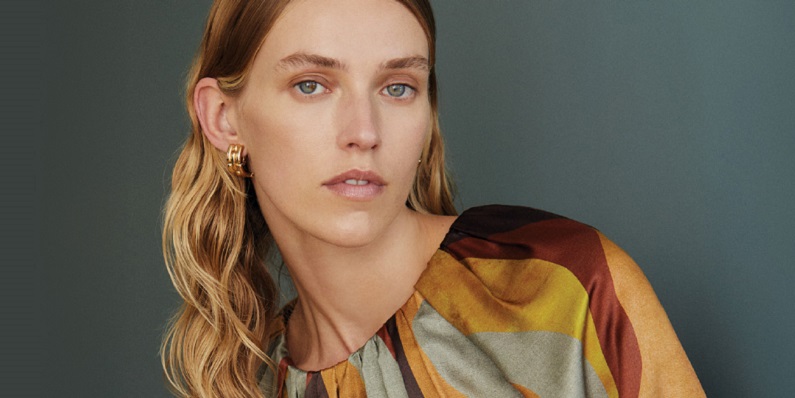 Veronika Maine launches the first pieces of the Winter 2022 collection
Create a stir at work by adding one of our top four colour pops to your work wardrobe.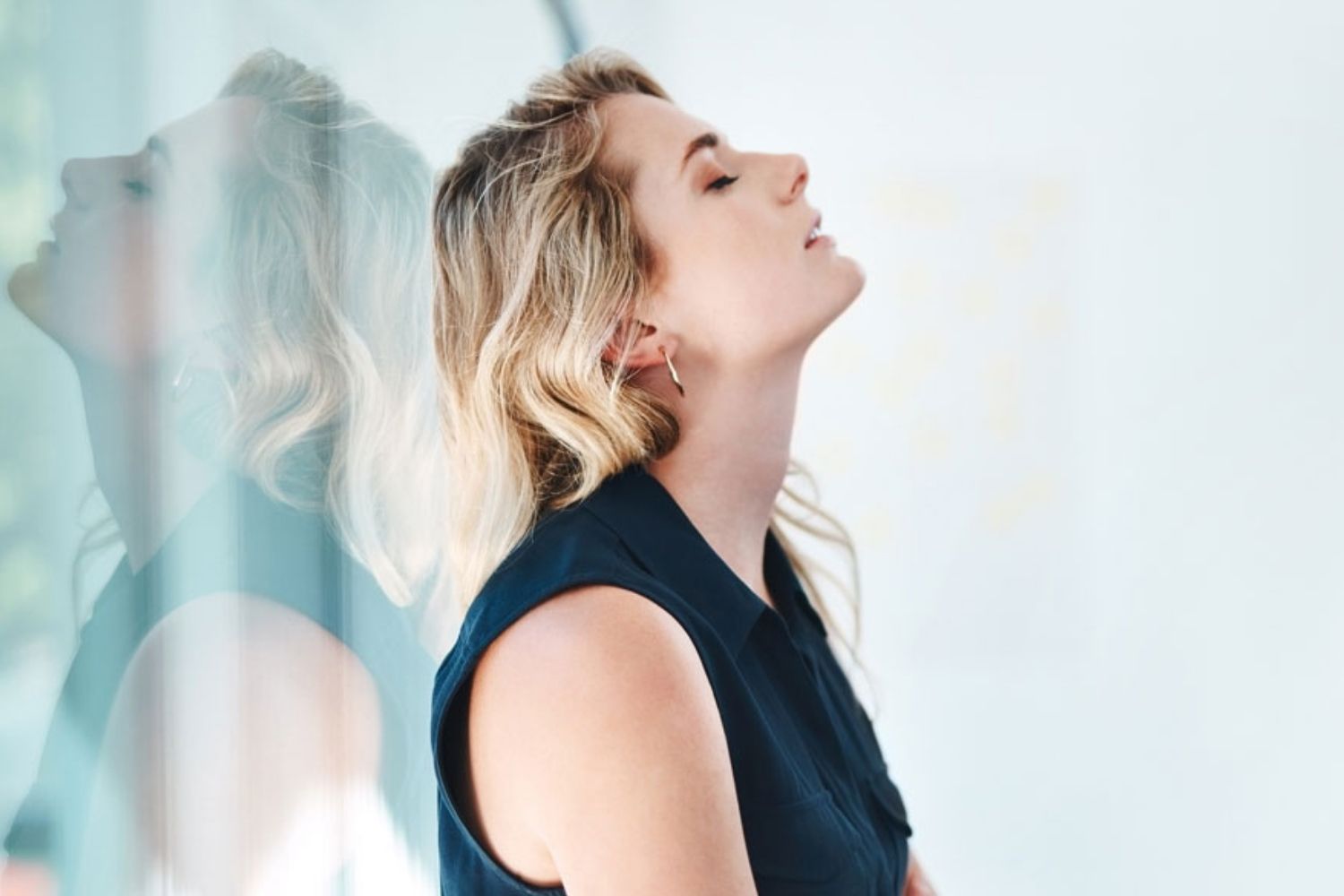 Beat the Stress
Life Pharmacy Takapuna's new health columnist Claire Bellingham has some tips on how to beat the stress.
Apologies, but we couldn't find any matching Results !!